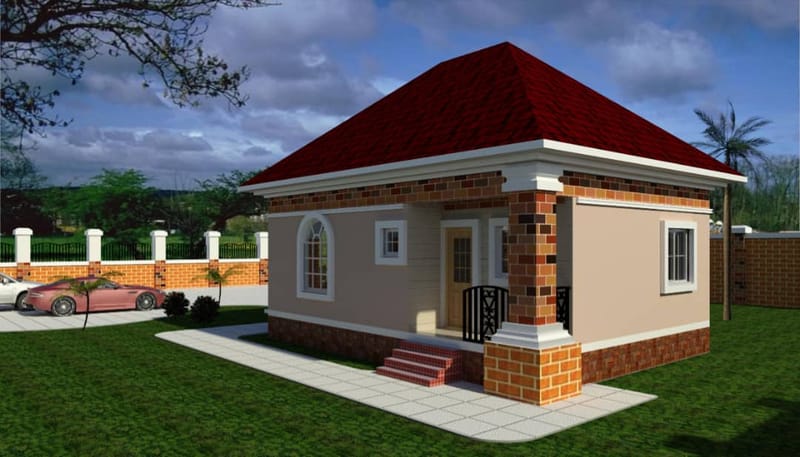 How it works!
NG-Home.org
is a business strategy, designed to resolve problems. This business structure focuses particularly on Nigerians in diaspora.
The major steps to become a member of our community;
One of our agents in your region will get back to you, and this will happen within 24/hours.
We will open a file for you in our head office.Using the reference number that will be included in the registration form.
You can give a house architectural plan for your dream home "if you already have one" if not? NO worries at all! we have our professional architects to bring those picture buildings to life.
You can now give us time to calculate the total cost of your desirable housing plan, using our Surveyor within the Nigerian urban development and regional planning affiliates.
Having giving you the quotation, as to the entire cost of the house plan. Then you will receive our envelop containing the contracts for signatures.
You can now save your money with us.
Once 60-70% of the total cost is paid, we will move our equipment, engineers and workers to your site.(Optional, whether a piece of land that you show us or in our own estate).